Grants
Need Help with Funding for Trail Work or Grants?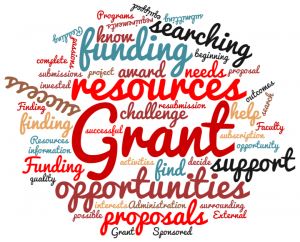 Do you have questions about how to fund your trail work? Please find the below resources.
"List of Potential Grant Funding Sources" (This is a list that will be updated throughout the year.)
"Project Template Form" (Use this form to request grant help for your project.) Updated
"Grants 101" (How Grants can help your BCHW Chapter)
Contact Jen Bond (BCHW Grant Administrator) for assistance.
Email: bchwgranthelp@gmail.com Phone: 360-461-9588
BCHW Grants are overseen by the Grants Committee, which is entrusted by the Board of Directors to set grant technical policy, resolve allocation issues, and generally direct the Grant Administrator on technical issues. The Committee provides status update reports every quarter to the Board of Directors.
Email Grant Committee Chairman Darrell Wallace with questions.
Email: dlwallace700@gmail.com Phone: 360-918-3016