Member Benefits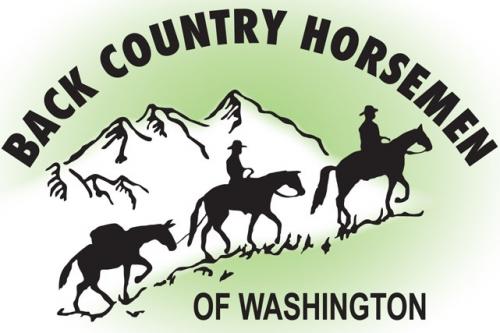 For Members with a current paid BCHW Membership!
John Deer discount
Liability Insurance Coverage:
BCHW covers all current paid members with general liability insurance which provides coverage when engaged in a BCHW chapter or statewide level BCHW sponsored activity. This means that not only is BCHW protected from civil claims or lawsuits over third party liability issues, but also individual members and member families. In addition, if a member is injured while on a BCHW-sponsored activity but has no personal medical coverage, BCHW provides medical benefits through our Accident Insurance.