Legislative Information
Scroll Down to View Important Information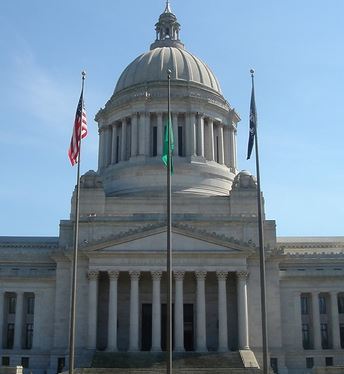 ---
Legislative Updates
The 2023 Legislative session will be 105 days starting on January 9, 2023.
The prefiling of bills started on December 6th.
Here is the link to the Legislature Home Page Click Here
BCHW 2023 Legislative Day:
2022 BCHW Legislative Volunteer Hours Flyer (share with your representative)
---
Where to Start with Supporting BCHW
Know who your legislative representatives are.
To do this, you first need to know what legislative district you live in. This can be found at Washington Legislative District Finder. Click on your location on the map and it will reveal your representatives and their email addresses. This information will update after the session starts to reflect the newly elected and sworn in representatives.
Another important link is Washington Legislature Home Page This is the main website for the WASHINGTON STATE LEGISLATURE. This site is comprehensive and complete.
Here is information to start with:
Know what to say: SHORT & SIMPLE is best! - Identify yourself, who you are affiliated with, the bill number or issue, how it affects you and how you request they vote on it. Thank them for their time.
PLEASE be very careful about not misrepresenting BCHW. BCHW has distinct positions on certain bills and chooses not to have positions on others. If you are representing an official position, feel free to state this. Otherwise, you are entering your comment as a concerned citizen (who belongs to BCHW if you identified yourself as such in the Organization). Remember we are much more effective when we speak with a common voice. Otherwise, right or wrong, we just come across as noise.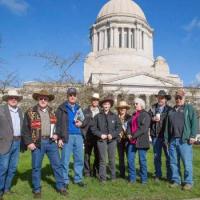 ---
Scroll Down to View Articles and Helpful Reports
Click Here to Learn More about the Great American Outdoors Act
Click Here about the Great American Outdoors Act Hub
Click Here to Learn More about Outdoor Recreation Statistics new link coming
Click Here for 2019 Washington Statistics for Outdoor Recreation New link coming
Washington State Outdoor Activities Comparison New comparison coming
2022 BCHW Legislative Day Volunteer Hours Report Booklet New booklet coming