BCHW 2021 Wine Ride Theme Contest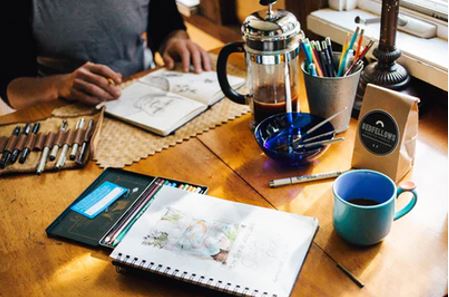 BCHW needs your help! Are you creative or do you have a friend or family member who is?
BCHW is optimistically going forward with plans for the Winery ride and Halloween Costume Contest for 2021!
We need a catchy theme for this year's event.
We have decided to make this an open fun contest to anyone who would like to participate or help at this year's Wine Ride. We are looking for some creative, imaginative, and clever minds to come up with a theme that promotes this unique year.
Extra consideration will be given if the theme touches on these 2 milestones:
This is the 20th anniversary of the BCHW Winery Ride
This event may be the only large scale gathering of 2021 after almost 2 years of restrictions
Extra credit will be given for those that come up with a theme that includes a graphic that could be used for advertisement and designs on clothing.
The prize is a $25 gift certificate to Total Wine and More. In addition, if you attend our event in any capacity, we will offer a free commemorative shirt.
The contest starts on February 10th and continues until February 28th.
Send your questions and theme proposal to bchwwineryride@gmail.com. The winner will be contacted in March.
We are excited to see all the submissions!