Auctions
Round 2 will start on November 1st so we can concentrate on the Virtual Wine Ride Event!!
Click on the item title to place a bid. As bids come in, the bid sheets will be changed to reflect the current bid. Check back often and if you were out bid then bid again!!!!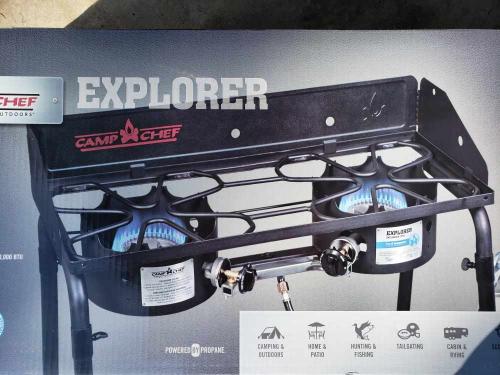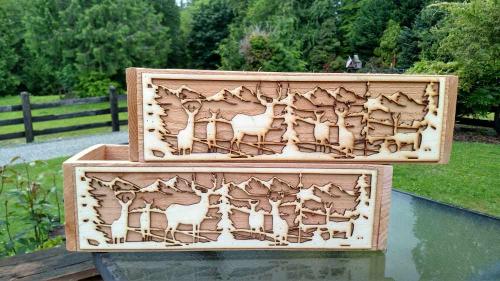 75" Grey Lined Winter Horse Blanket (New)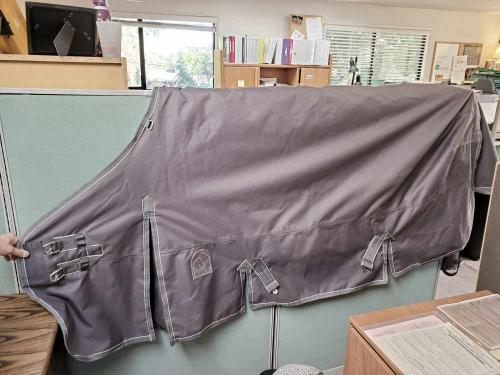 Auction Winners for Fall 2020
Auction Winner for Fall round 1!!
Auction Winners!!! Round one!
2 Burner Stove, Lisa Moore for $130
Pair of Cedar Planters, Deb Sharbono for $155
No bids on the Blanket....
Past Auction Winners from this past Spring!
---