Pasayten Wilderness Project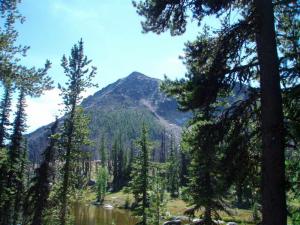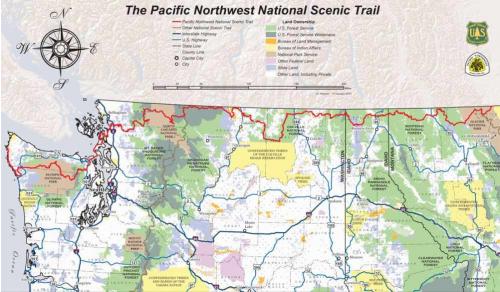 Back Country Horsemen of Washington is excited to be offering volunteer opportunities in the Pasayten Wilderness. This amazing place, protected since 1968, includes over 531,000 acres of forest, rivers, lakes, mountains, and trails. A recreational favorite of hikers, backpackers, riders, hunters, equines and fishermen alike.
A prime focus of the project will be geared towards opening up and restoring The Pacific Northwest Trail (PNT), which is a 1,200-mile continuous path from the Continental Divide to the Pacific Ocean. This National Treasure is a corridor for long-distance non-motorized recreation through some of the most spectacular and diverse landscapes in the United States. In 2009, it was designated by Congress as a National Scenic Trail.
With over 86 miles of the PNT and over 130 miles of the most heavily used feeder trails (feeder trails are the routes that lead up to the PNT) to concentrate our efforts on, there is sure to be volunteer opportunities to suit everyone.
This will be a multi-year project, and BCHW is working closely with the US Forest Service, Pacific Crest Trail Association, Pacific Northwest Trail Association, Washington Trails Association and others to reopen the trails for all users.
NEWS ARTICLES REGARDING THE PWP, what has been done and what is coming up!!
BCHW will be engaging volunteers in Pack Support, Trail work and Off-Trail Support.
Pack Support CLICK HERE for more info.
Providing pack support for Trail Crews is going to be critical to the success of this project. Some of the opportunities will be…
Spike Camps, involving spending the night in the backcountry.
Trailhead based shuttle packing. Generally, less than 6 miles roundtrip
Assist stock handlers at trailhead.
Trail Work CLICK HERE for more info.
We will be offering varied trail projects/locations, so hopefully you can find one that is a good fit and great experience. Some of the work we are planning in is…
Annual Maintenance. Brushing, drainage and tread work
Construction Projects
Logout
Off-Trail Support CLICK HERE for more info.
We are going to be hosting great community building events at various locations throughout the season. Some of the opportunities might be…
Cookout chef's and helpers
Trailhead ambassador
Event Support
All of the work will involve complex scheduling, so making firm commitments and remaining flexible will be critical.
We have a great team working on this endeavor to make it a success Please let us know if you have any questions or concerns by emailing: pasaytenproject@bchw.org
Thanks so much for caring about the trails that take us amazing places.
This project is made possible by a Legacy Trail Program Grant administered by:
American Trails in partnership with the US Forest Service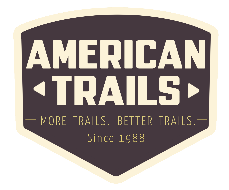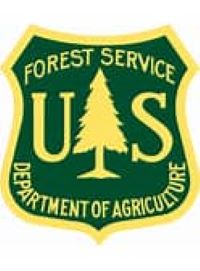 2023 Legacy Trail Program Awardees
Back Country Horsemen of Washington would also like to thank our partners for their support.



PNTA Website MVTC Website WTA Website