Off Trail Support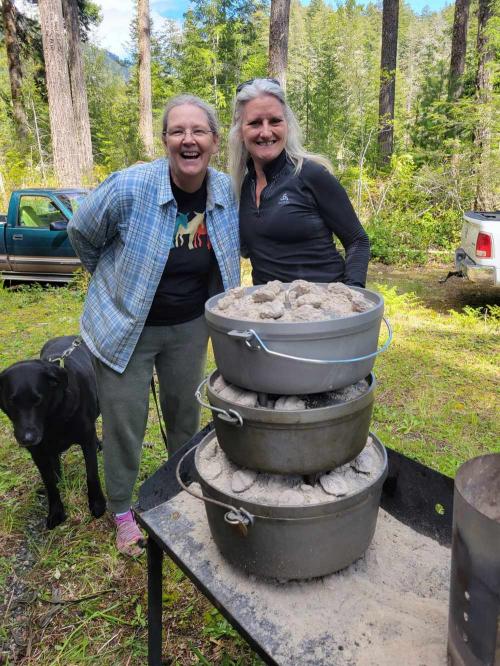 We are going to be hosting great community building event at various locations throughout the season.
Kick off Celebration – June 10, 2023, Robinson Creek Trailhead
Be part of the team setting up and breaking down camp.
Help out folks with cooking duties.
Support camp activities (can you play a banjo)
Trailhead Host – July 29, 2023. Location TBD
Set up and break down BCHW display
Spend time at a Trailhead educating the public about the vital work BCHW is doing to keep the trails in the Pasayten Wilderness.
Help support the crew that will be working on the trail that day. Walk in a watermelon!
End of season Celebration will be on October 7, at the Winthrop Barn
Help with the presentation materials
Set up and break down the facility
Pitch in with hosting activities
More detail for these events will be published as they become available.
We have a great team working on this endeavor to make it a success Please let us know if you have any questions or concerns by emailing: pasaytenproject@bchw.org
Thanks so much for caring about the trails that take us amazing places.