Giving Tuesday 2022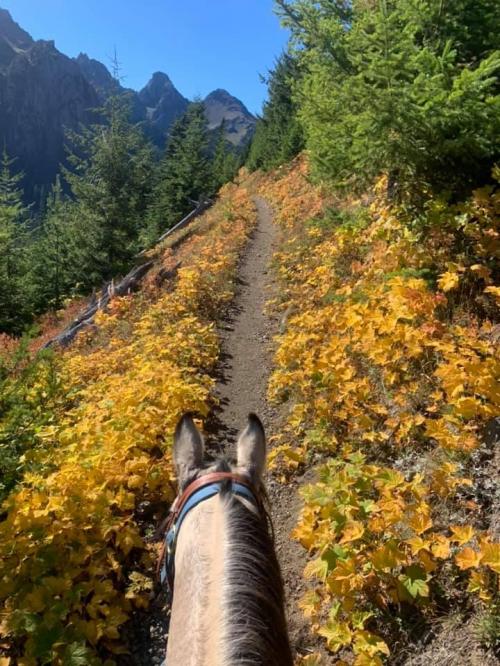 BCHW Giving Tuesday, November 29th!!!
We have some amazing projects planned by our Chapters and the State for 2023! Your donations will go a long way to help pay for the necessary supplies to get these jobs done!! Below is a link to an online donation form. When filing it out, you can select the option that works for you. Donate to a chapter, to the Sawyer Program and/or to a new major project in the Pasayten Wilderness.
Our Chapter's plan work parties to work on their local trails which in most cases are front country.
Our Sawyer Program Instructor/Evaluators teach Sawyers the safe and proper way to use chainsaws and crosscut saws to clear trees from our beloved trails.
The New Pasayten Legacy Project:

Pacific NW Scenic Trail is a 1200-mile trail from Cape Alava, WA to Glacier, MT and includes the Boundary Trail #533, choked with logs and dead standing trees through the Pasayten Wilderness in north central Washington, especially the western portion.

The Pasayten Wilderness, protected since 1968, includes over 531,000 acres of forest, rivers, lakes, mountains, and trails. A recreational favorite of hikers, backpackers, riders, hunters and fishermen.

Our primary focus will be on the 67 miles of trail from the Pacific Crest to Horseshoe Pass, and the most-used feeder trails that provide access – over 115 miles of feeder trail. Those feeder trails range from 15 to 25 miles from the nearest trailhead.

Click Here to access to our donation form.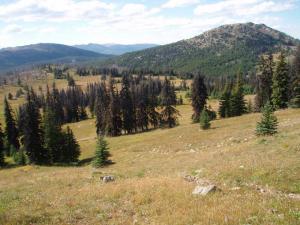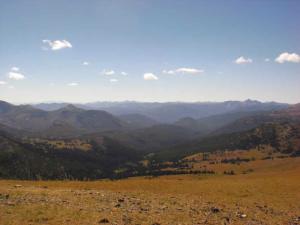 Pasayten, almost to Canada Pasayten, Horseshoe View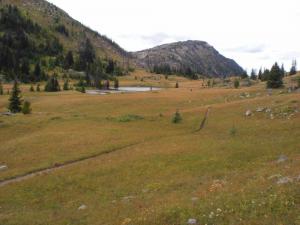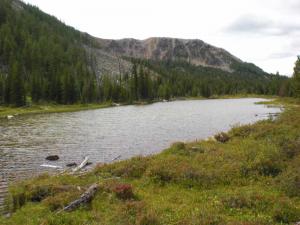 Pasayten, Lowden Lake Pasayten, Smith Lake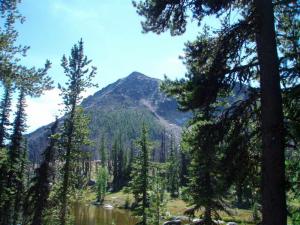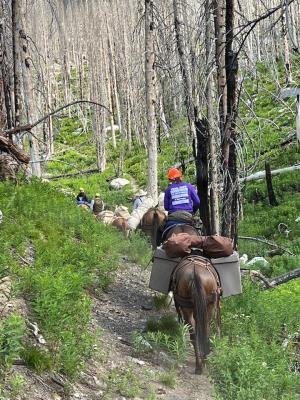 Pasayten, Windy Peak Pasayten, Hot Shot Crew out working!